The Commercial Property Investment NZ business owners are talking about!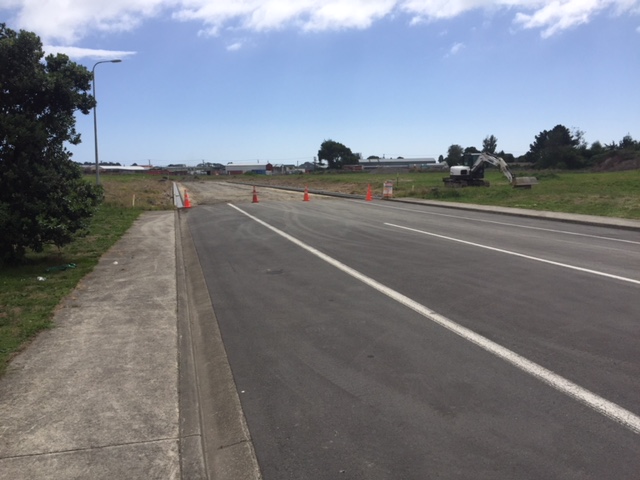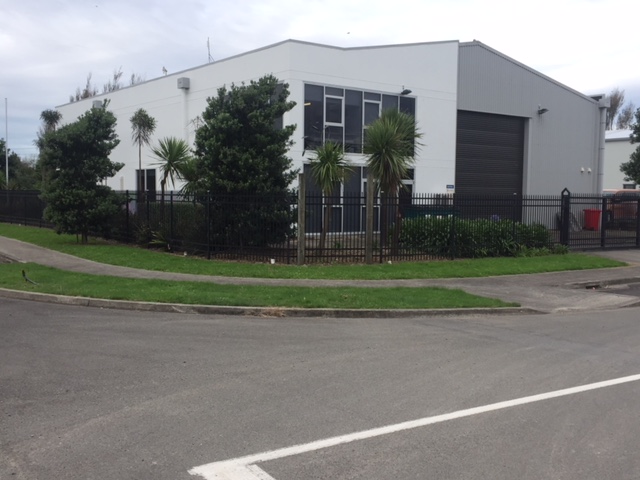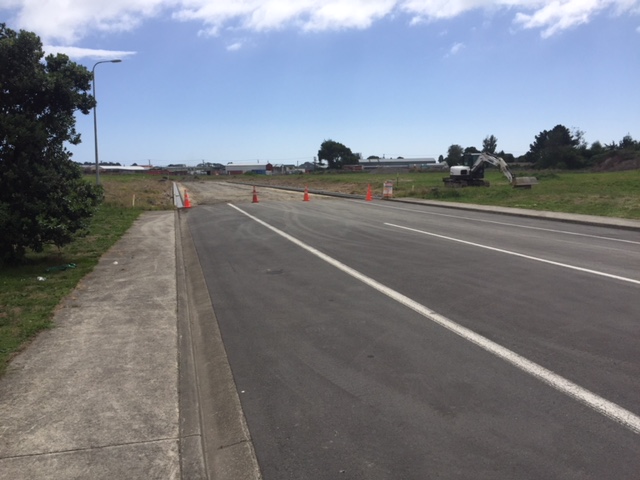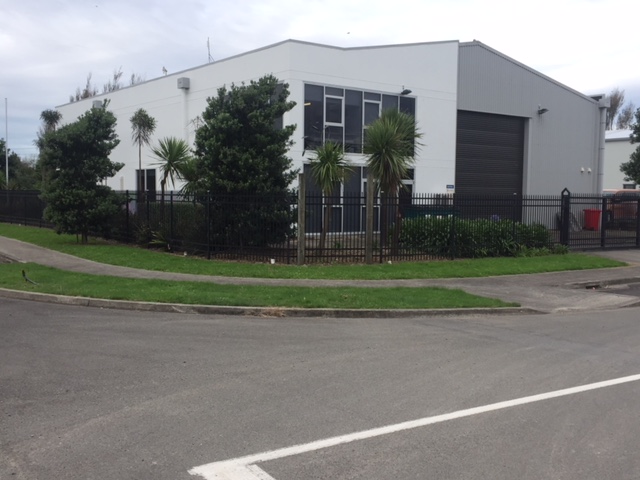 Here's a commercial property investment New Zealanders! The Wellington expressway is on its way. People are moving north. Capitalise on the capital gains that will follow. This purpose built park is "jam packed" with all the facilities a company will need.
√ Ultra-fast broadband wired
√ Green Star principals & Eco friendly sustainable buildings
√ Natural resources
√ Reduced carbon footprint
√ Recreation park area.
√ Strategic Central location
√ Active business and technology community
√ Quality lifestyle area
√ Free trade zone
√ All buildings meet 100% seismic code
√ Low carbon footprint sustainable energy saving building (energy neutral building with export of energy at times)
Finer Details:
Tenure: Freehold
Distance from Wellington City: Located off SH1, 70kms North
Distance from Palmerston North City: 70kms South
Approved Zoning: Industrial/services 6.7566ha
Land area: The Park Comprises 42 parcels of land ranging from 782m² up to
2,072m². Up to 4,000m² could be arranged
Lease options: Design and build to complete turnkey operation.
The balance of the site has been used for roading, reserve and the provision of carparks.

Within the reserve area is a recreation park for your enjoyment.

Availability of utilities (including gas available)

Excellent water and aggregates

Protected covenants to protect your investment

Flexibility to use the site for various uses including light industrial, warehouse, commercial, and retail.
Availability: We have 4 lots available, at present, sizes from 800m² down
can be created to suit business needs.
Development Stages:
Stage 1 is the completion of lots 1 – 17 (Completed), only 5 lots remain available.
Next – Stage 2 is the completion of lots 18 – 27,
Stage 3 is the completion of lots 28 – 33
and Stage 4 is the completion of lots 34 – 42.
Other Park features:
- Sustainable development.
- Led street lighting in the Park.
- Facilities for gas connection at the Park.
- Zero hydraulics storm water system – zero emission.
- 500m to SHI & proposed new Expressway entrance.
- Free trade area.
- Airports - Paraparaumu 20 mins drive (15 mins with new expressway).

And many more... Contact us here for more details and to find out why else this is a hard commercial property investment to beat!